VMEasy
VMEasy is a fast and simple to use browser based visitor management system that is GDPR (Data Protection Act 2017) compliant. It is has the flexibility to meet the requirements of your organisation, no matter what number of visitors and contractors pass through your office reception.
Cross Platform
Our system will work on any platform with a web browser. This includes mobile and handheld devices meaning that you can manage your visitor system from anywhere as long as you have an Internet or network connection.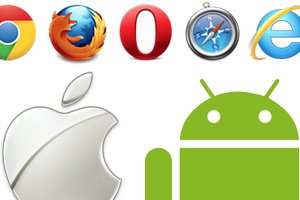 Being a web browser based application means you have no software installation issues, and the system can be accessed from anywhere in the world.
The Touch Screen login option makes the system suitable for both staffed and unstaffed Reception areas.
Testimonials

This system has allowed for my company to effectively manage and prepare for the regular visits and meetings we host each day.




We have been using VMEasy for the past 6 months and it works great. We recommend it to businesses of any size.




This system works perfectly for creating a fire list for all the visitors on our site.




VMEasy removes all of the paperwork and automates our whole visitor management operation. The constant updates are also a massive bonus.




Great system with alot of functionality.